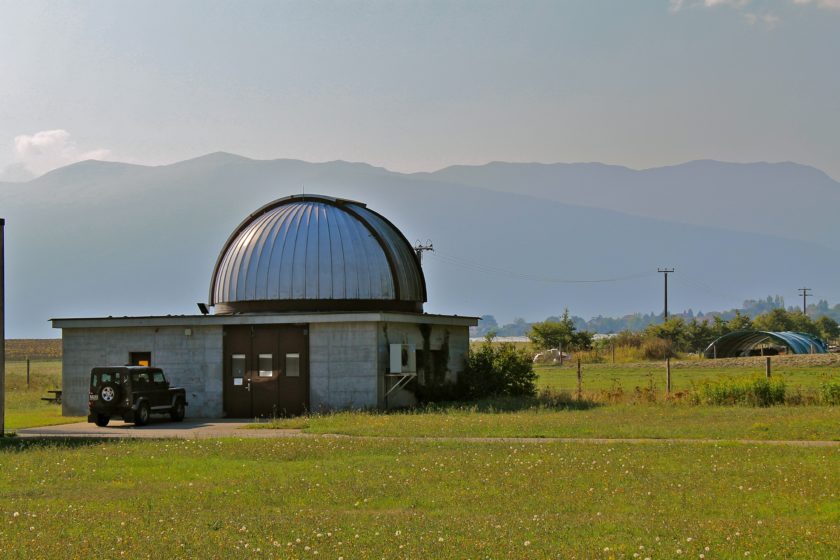 SKACH Spring Meeting in Geneva - June 1-2, 2023
This internal, biannual meeting will bring SKACH partners together from across Switzerland to the University of Geneva to share consortium-wide updates, and updates from the five SKACH programs: Comms and Outreach, Instrumentation, Computing Platforms and Infrastructure, Data Science, and Science.
ALMA at 10 years: Past, Present and Future - December 4-8, 2023, Puerto Varas, Chile
To commemorate its first decade of science operations, the ALMA partnership is organizing a conference in Puerto Varas, Chile on 4-8 December 2023 that will take a look back at the Observatory's accomplishments, highlight its latest results, and look forward to future technical developments. More information.
Platform for Advanced Scientific Computing (PASC) Conference - June 26-28, 2023, Davos.
The PASC Conference series is an international and interdisciplinary platform for the exchange of knowledge in scientific computing and computational science with a strong focus on methods, tools, algorithms, application challenges, novel techniques and usage of high performance computing. More information.
MeerKAT@5, February 20-23, 2024, Stellenbosch, South Africa
2024 will be 5 years of MeerKAT science. An in-person conference celebrating its achievements in the scientific, engineering, and human capacity development domains will be organized to mark this event. More information.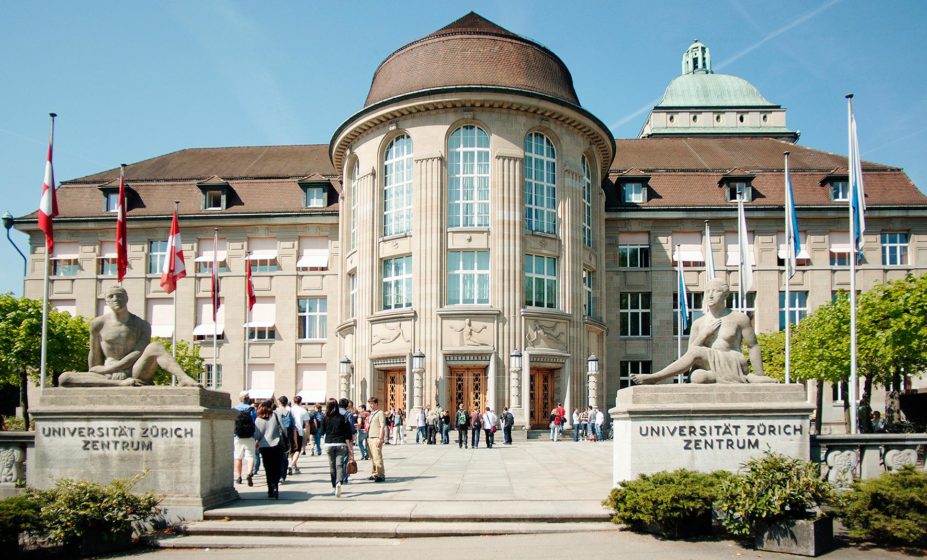 Swiss SKA Days - September 6-8, 2023, University of Zurich.
The 7th Swiss SKA Days will center around discussions of the ambitious SKA radio-astronomy project at the forefront of advanced technology and computing, focusing on the Swiss interest and participation in this ambitious project. It will take place at the University of Zurich. Registration coming soon.