Cosmos Archaeology: Explorations in Time and Space, Sept. 16, 2022 - Feb. 5, 2023, EPFL
An exhibit that turns data into sound and images, embracing the scientific, artistic and human dimensions of space to transform the impenetrable abstractions of astrophysics into sensory and emotional experiences. Includes an SKA simulator exhibit. More information.
SPARCS XI: The Rise of Sky Surveys - Nov 21-25, 2022
The meeting will be a hybrid format with both in-person and online options available. Talks are welcome from across the spectrum of radio continuum science, and range of pathfinders, as well as those focusing more on methods or more technical in nature (e.g. imaging, calibration, source finding, machine learning, cross-IDs, etc). More information.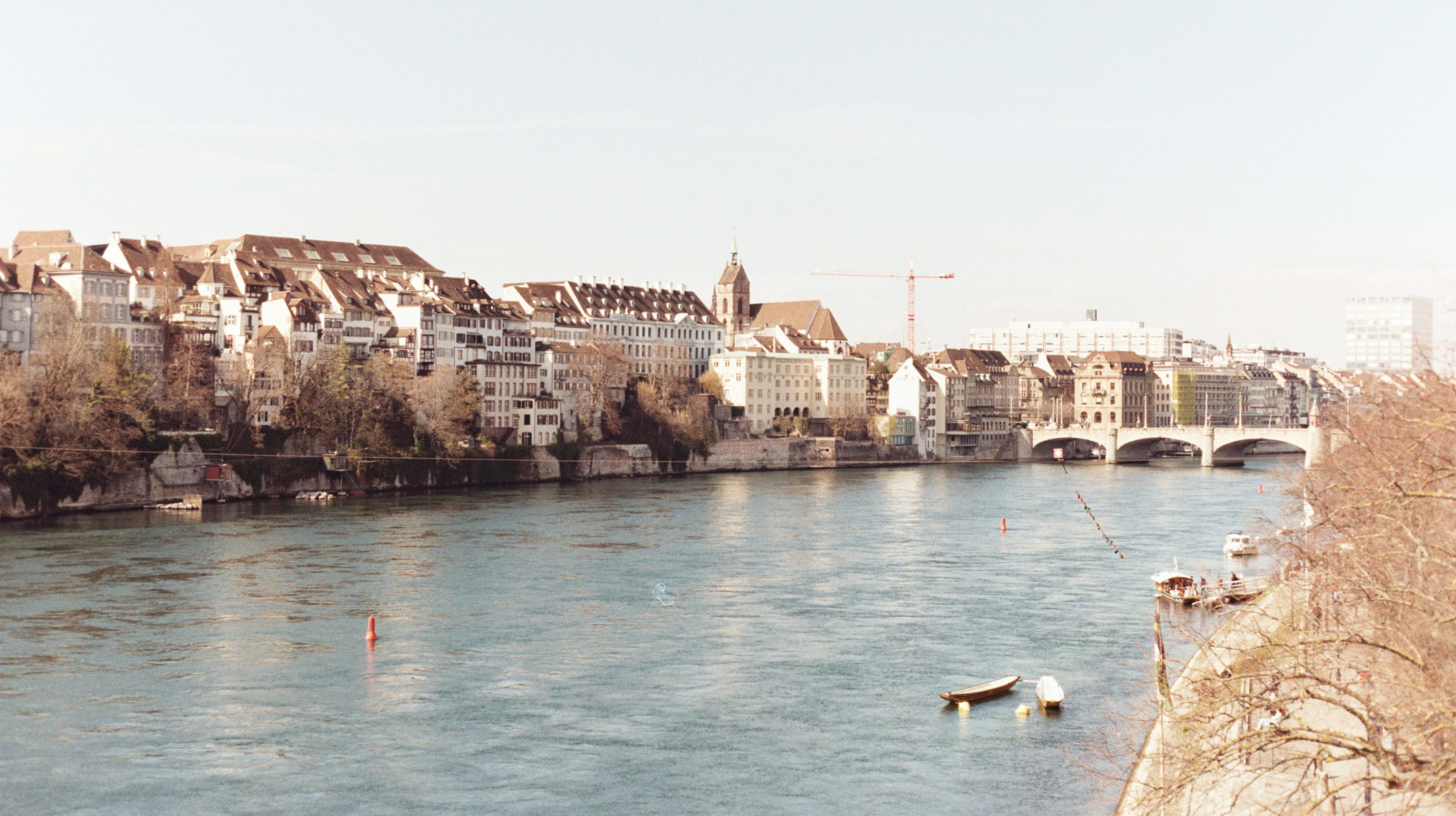 SKACH Winter Consortium Meeting - January 12-13, 2023, Basel
This internal, biannual meeting brings SKACH partners together from across Switzerland to share consortium-wide updates, and updates from the five SKACH programs: Comms and Outreach, Instrumentation, Computing Platforms and Infrastructure, Data Science, and Science.
Coordinated Surveys of the Southern Sky ESO Gathering -  Feb. 27 - Mar. 3, 2023, Garching, Germany
The European Southern Observatory (ESO) and the Square Kilometre Array (SKA) Observatory are jointly organising a symposium with the main goal of maximising the science impact of surveys conducted by both organisation's facilities. More information.
Platform for Advanced Scientific Computing (PASC) Conference - June 26-28, 2023, Davos.
The PASC Conference series is an international and interdisciplinary platform for the exchange of knowledge in scientific computing and computational science with a strong focus on methods, tools, algorithms, application challenges, novel techniques and usage of high performance computing. More information.