Cosmos Archaeology: Explorations in Time and Space, 16.09.22 - 05.02.23, EPFL
An exhibit that turns data into sound and images, embracing the scientific, artistic and human dimensions of space to transform the impenetrable abstractions of astrophysics into sensory and emotional experiences. Includes an SKA simulator exhibit. More information.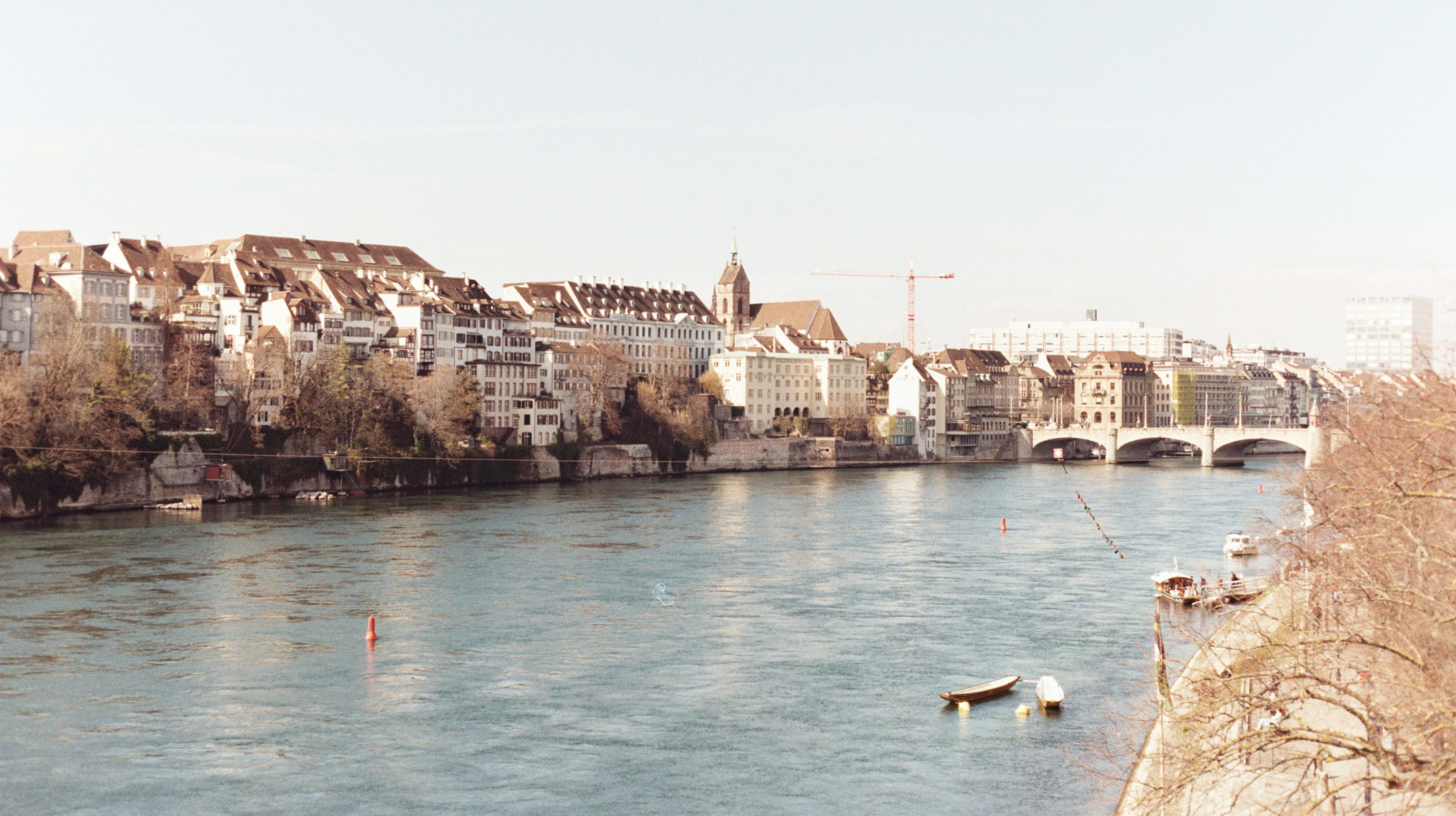 SKACH Winter Consortium Meeting - 12-13 January 2023, Basel
This internal, biannual meeting brings SKACH partners together from across Switzerland to share consortium-wide updates, and updates from the five SKACH programs: Comms and Outreach, Instrumentation, Computing Platforms and Infrastructure, Data Science, and Science.
Game Changers Online Seminars - Captivating Cosmology: From the Big Bang to Tomorrow, 08.09 - 10.11.2022
The new series from the International Space Science Institute (ISSI) Game Changers online seminars on will take you on a journey from the first fractions of a second of cosmic history to the present day. More information.
Swiss SKA days - 3-4 October, 2022, Lugano
During this exciting 2-day event we will discuss the ambitious SKA radio-astronomy project at the forefront of advanced technology and computing. More information and registration.